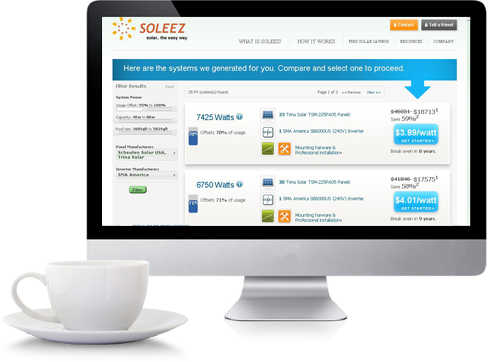 Shop
Soleez makes it easy to shop for solar by:
One-stop shop - Search across vendors and integrated rebates with just one click.
Compare - Compare packages using simple criteria like price, payback period, warranty etc.
Save - Rebates/tax incentives and special discounted pricing can save upto 60%.
Pick - Simple intuative tools make it a breeze to choose the right package.
Online and instantly. All packages include installation.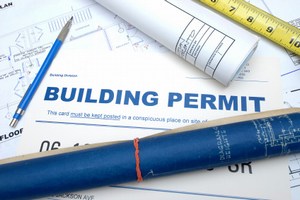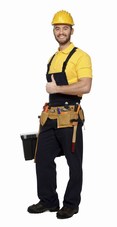 Full Service Installation
The price includes full-service installation for a hassle-free solar power. Full service includes managing all aspects of your solar project like site analysis, design, rebates, installation, inspections and customer service. Our high quality professional installation will maximize your rebates taking into account technical aspects like orientation, tilt, shading etc and deliver it on-time. Soleez is licensed by CSLB Lic # 958588 to install solar electric systems.
Eligibility requirements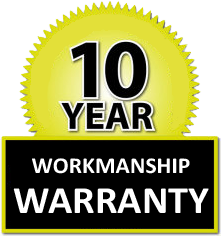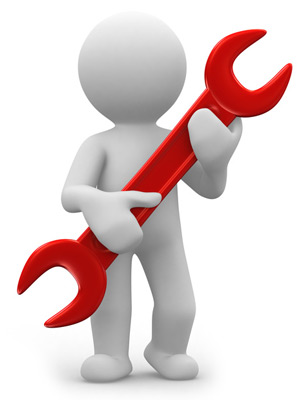 Warranty and Customer service
We back our sales with a 10-year workmanship warranty. We encourage you to contact
our customer service for any issue pertaining to your solar electric system.
Although solar panels are virtually maintaince-free(apart from cleaning any dust/debris),
there might be component malfunctions. Most of these issues are taken care by the
manufacturer's warranty. All of the components that we use have long term warranties
(atleast 12 years) with solar panels having a 25 year warranty.