Making your decision to go solar EASY and AFFORDABLE
Soleez is a one-stop shop that makes it easy to shop, compare and buy solar electric system for
your home a snap.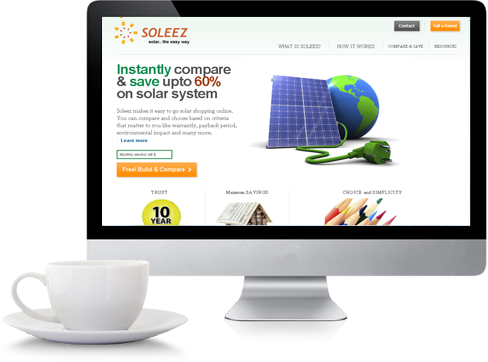 Makes your solar shopping easier
We believe that shopping for solar system should be easy
and intuitive. You use simple english terms to search and pick
the right system for your home. Like how much will my new solar
system save me on my utility bill?
Or How long will it take to payoff?
What and how much are my rebates/incentives?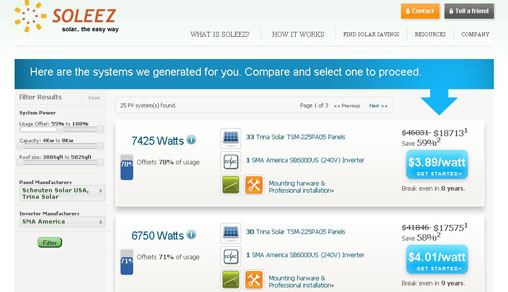 One-Stop shopping INSTANT and ONLINE
Soleez works with multiple manufacturers and distributers to pull all their products into one single place. All of this is done real-time and instantly on your browser. No waiting for a quote! Our recommendations are intuitively presented for easy comparison. No need to contact multiple contractors and figuring out how to compare their quotes.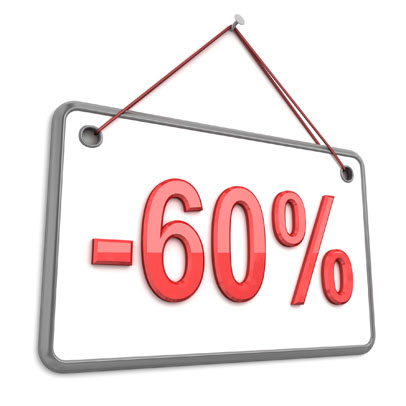 Save upto 60% on discount pricing
Government rebates and tax incentives can substantially lowering your net cost by upto 50%. All of our products and services are eligible for these rebates and the estimated amount is clearly presented. Soleez works aggressively with manufacturers and distributors to negotiate the lowest possible price. Our tool automatically picks the best priced combination consistently beating competitors by atleast 10%.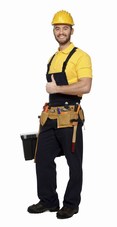 Full Service installation and hassle-free warranty
All of our products include installation and hassle-free 10 year workmanship warranty.
Full-service installation means that we will take care of all permits, rebates, installation
and utility connection. You can just sit back and watch the solar panels generate
electricity for FREE all year round. We back our work with a 10-year workmanship
warranty. Putting your mind and investment at rest!
SoleEz is fully bonded and licensed by CA state contractor's board, Lic # 958588.